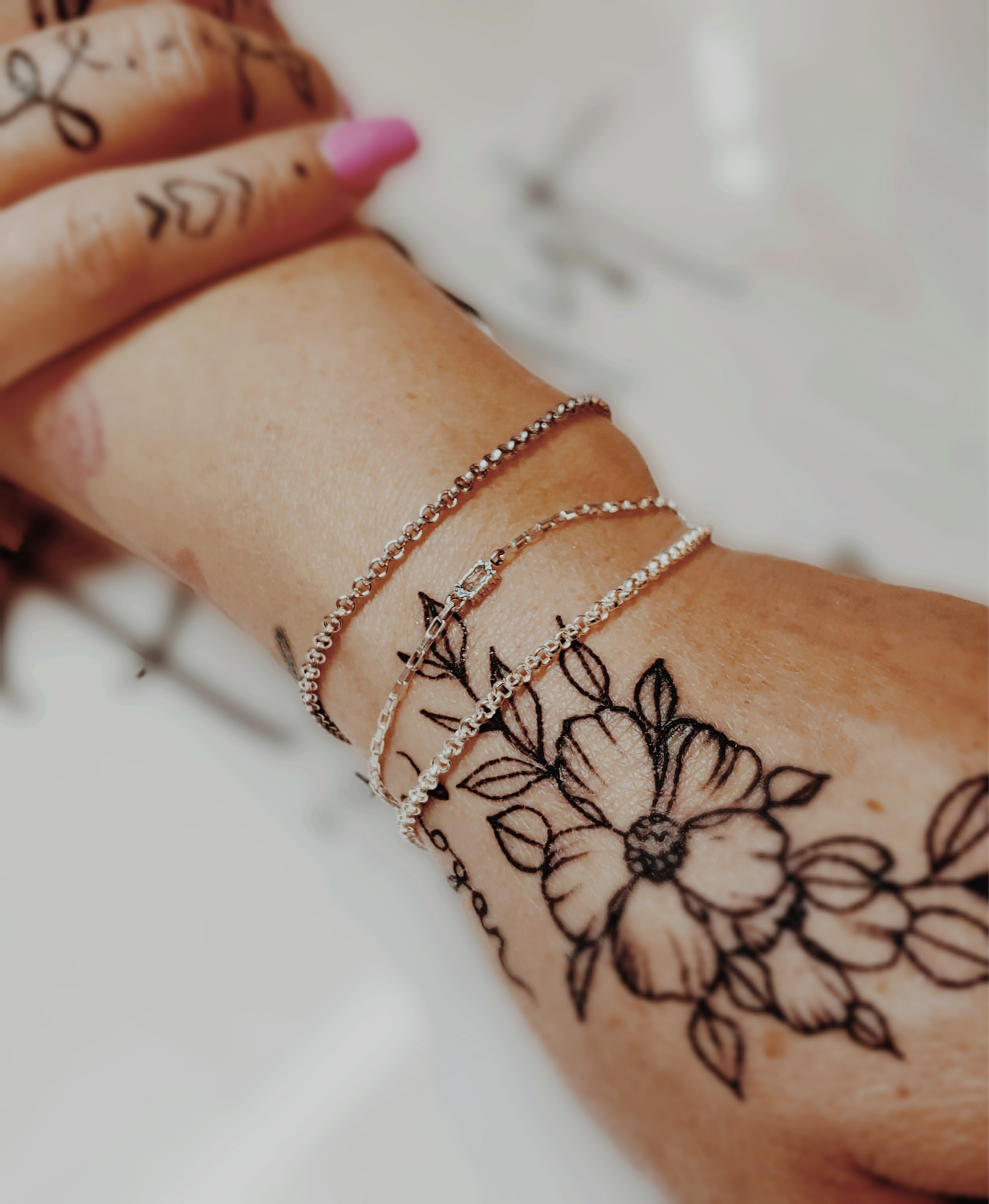 Book A Party!
Not only can you book a time to come into the studio but you can throw a whole party! Enjoy picking out your perfect set of chains in the comfort of your own home with all your friends. To book a time please call or email Jessica at The Permanent Makeup Studio.
Please know there may be a travel fee depending on your location.
There will be a deposit required for booking a party that will go towards the host's purchase.