The Best Northern Colorado Makeup Studio: The Permanent Makeup Studio
A Place Where You Can Take All Your Makeup Off One Last Time
Welcome to The Permanent Makeup Studio, Northern Colorado's premier permanent makeup studio! My name is Jessica, and I am so excited to get to know you! I can't wait to give you a look you will love for a lot longer than just one application of mascara.
As a licensed esthetician practicing my craft for more than a decade, I am certified in, well, just about any type of makeup or facial treatment you can think of! Keep reading to get to know a little more about me and my permanent makeup studio, and when you're ready to get the look you've always wanted, get in touch to arrange your appointment.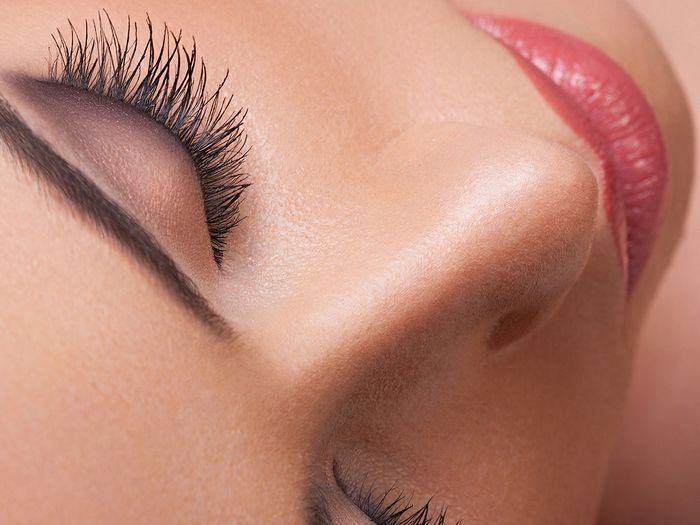 High-Quality Products
There is no room for poor quality when it comes to permanent makeup and lashes. Here at The Permanent Makeup Studio, we create stunning looks for our clients using only top-quality products made with the best ingredients to provide gorgeous, long-lasting results. Come in and see the difference for yourself!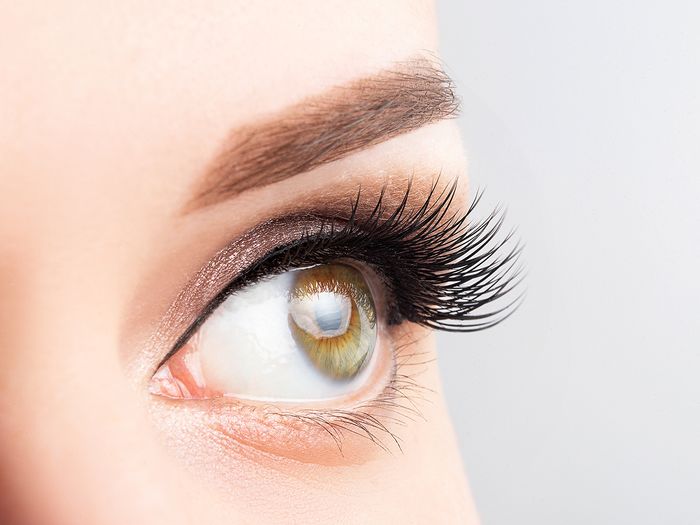 Small Locally Owned Studio
As a locally owned permanent makeup studio in Eaton, Colorado, I love getting to know all the wonderful people in our cozy little community. You see, you're more than just another fresh face to me. I want to build lasting relationships with my clients because I'm truly passionate about helping everyone achieve a look they love, that helps them feel empowered, confident!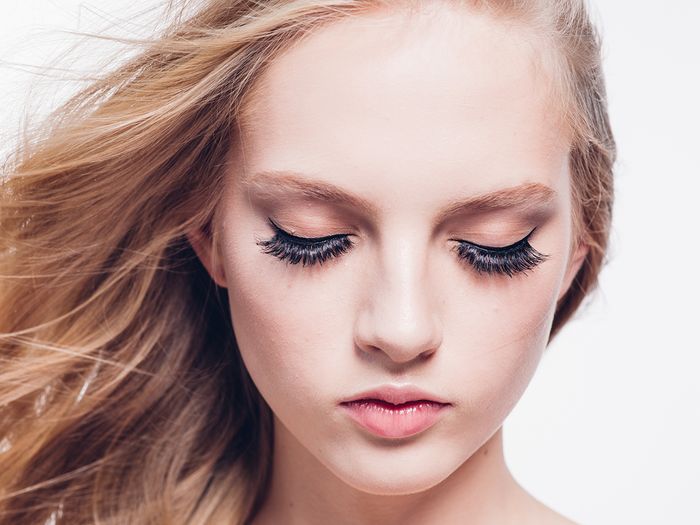 Customizable Services
No two bodies, skin types, or faces are the same — and they should never be treated as such! When you come in for your consultation, I listen carefully to you to fully understand the look you're trying to achieve. I customize each and every service to the needs and goals of the individual to give you a look you will fall in love with every time you look in the mirror.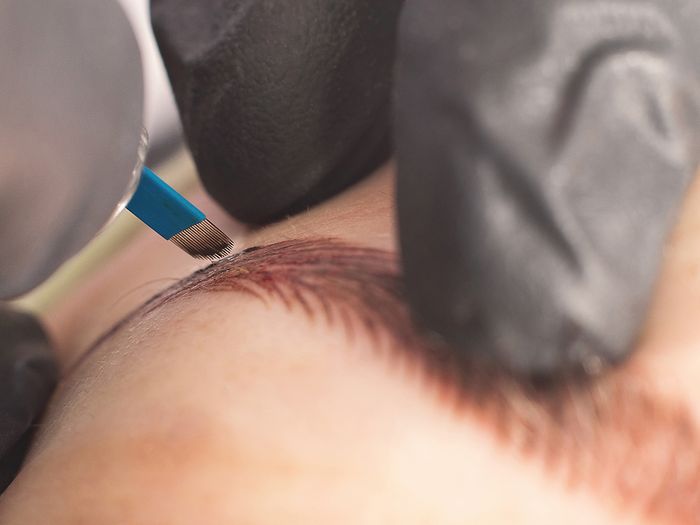 Licensed Esthetician Work
As an experienced, licensed esthetician, I have completed a significant amount of training and have obtained all the necessary licenses in permanent makeup, and lashing services for your ultimate safety and peace of mind. Not only that, participating in ongoing education keeps me up-to-date on all the latest trends, technology, and techniques to ensure my clients get the very best makeup creations every. single. time.
If you're ready to apply brow powder, mascara, or lipstick for the very last time, then I would like to personally invite you to visit The Permanent Makeup Studio. Explore our treatments online, and get in touch with me today to schedule your appointment!