The Permanent Makeup Studio

Permanent Makeup & Lash Services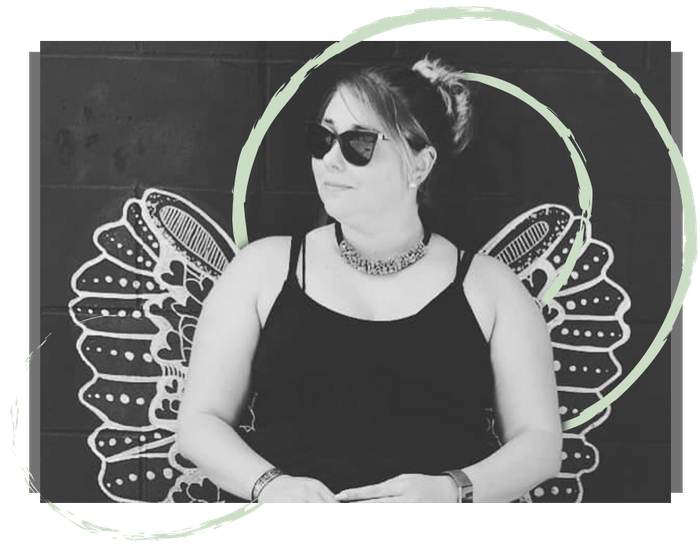 I have been a licensed esthetician since 2011. I am certified in microdermabrasion, chemical peels, dermablading, permanent makeup, microblading, eyelash extensions, lash lifts, and CoolSculpting. I love being an esthetician and am more than happy to answer any questions you have regarding our permanent makeup studio.
Call today for a free consultation.
Our treatments include permanent makeup for brows, eyeliner, lips, microblading, and eyelash services!
Get in Touch Today
Contact Us at (970) 980-6589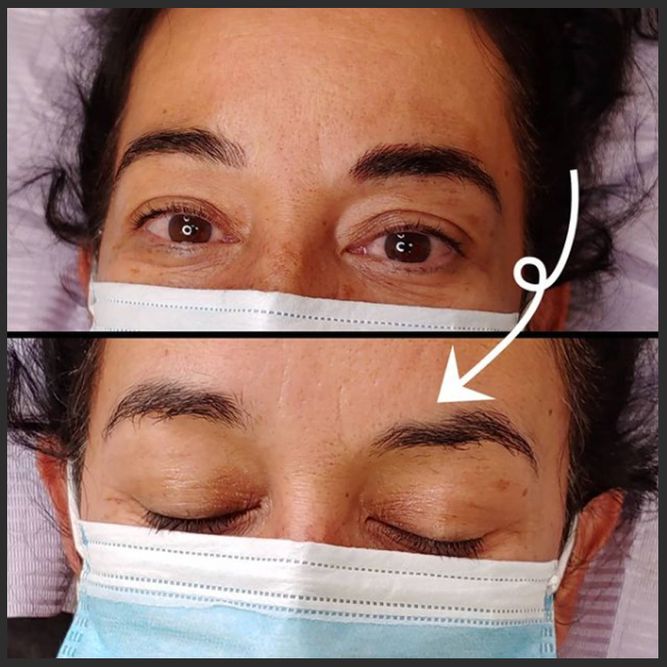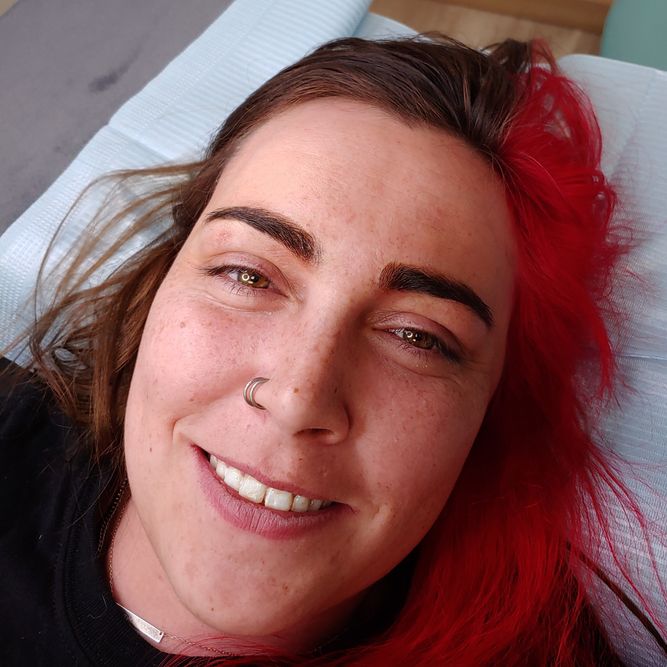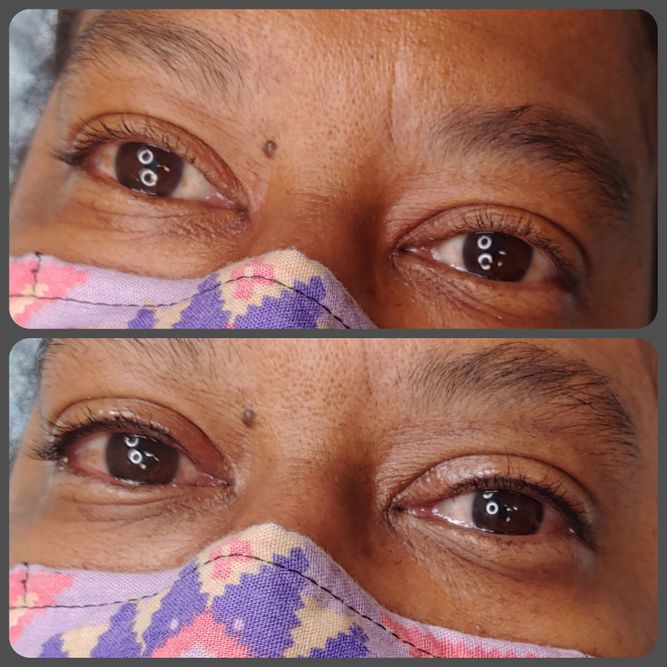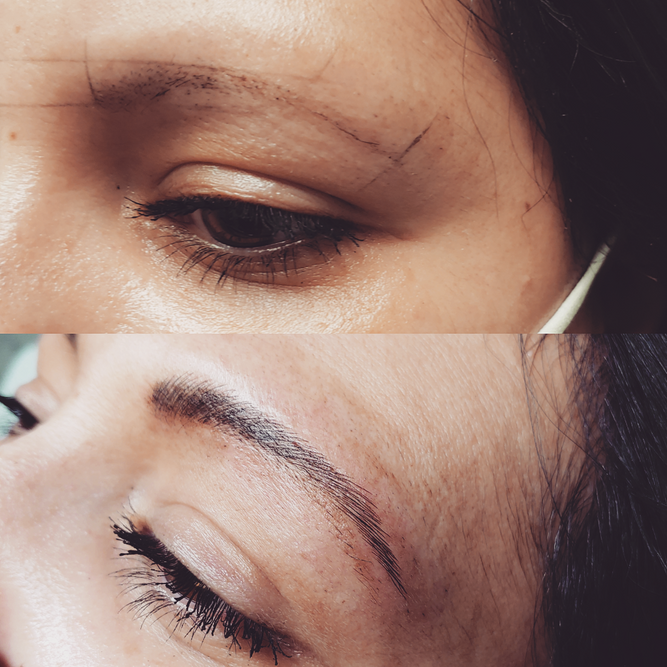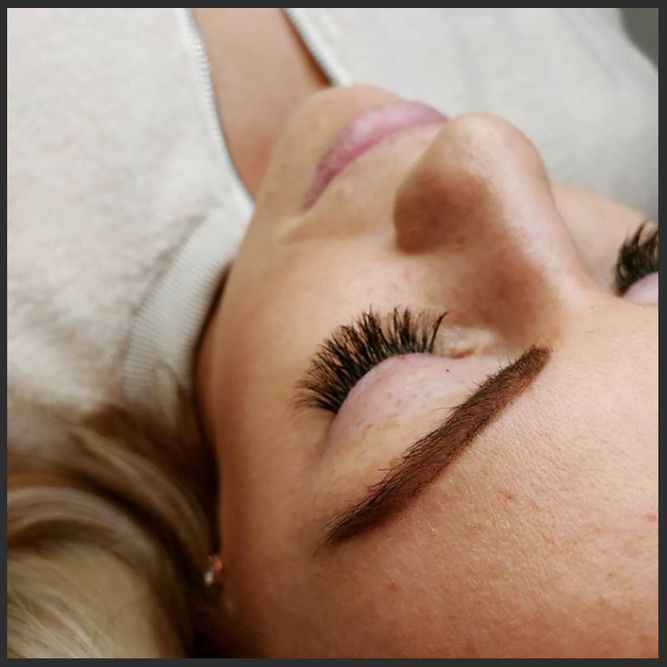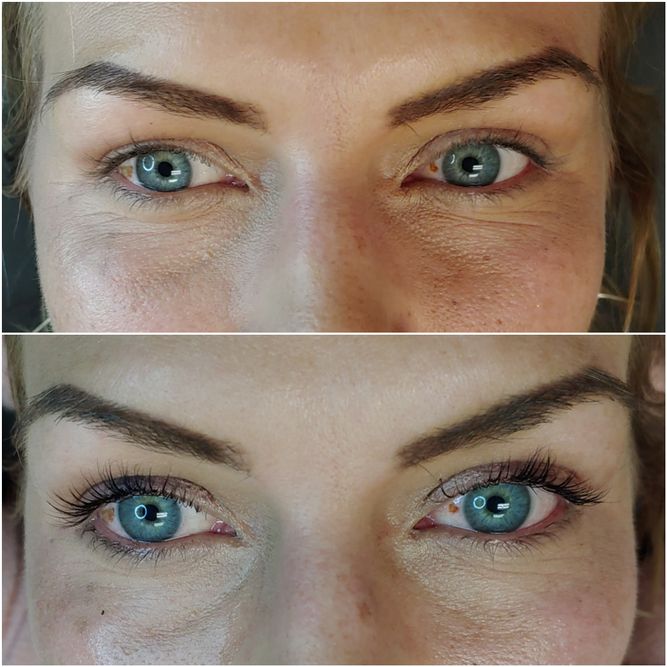 *There is a 10% deposit required for all permanent makeup appointments including microblading.
If you attend your scheduled appointment then your deposit will be applied to your service.
If you cancel your appointment WITHIN 24 hours of your scheduled appointment your deposit will be taken and is non-refundable.
If you cancel your appointment before the 24 hour mark it can be refunded or applied to your next appointment.
You may reschedule your appointment to keep from losing your deposit within the 24 hour mark one time. If you reschedule 2 or more times within 24 hours or less of your appointment you will lose your deposit, and a new deposit will be required to book another appointment.

Stay up-to-date on all things beauty, tips, tricks, and promos!