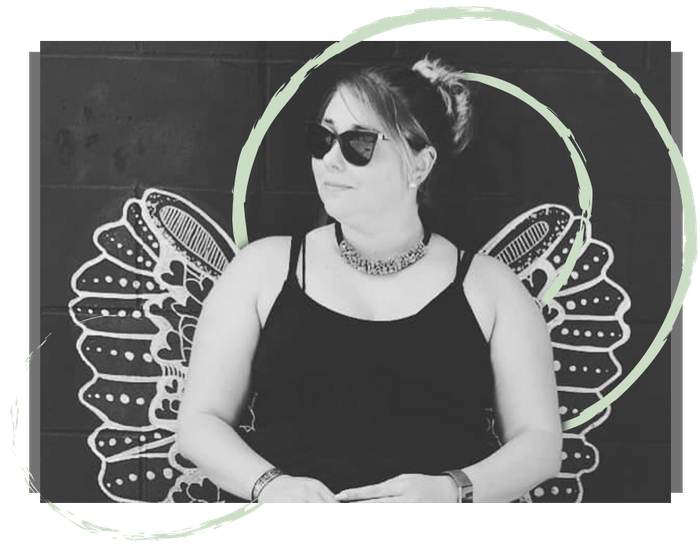 Welcome all you smoking hot people! My name is Jessica and this is The Permanent Makeup Studio. A place where you take all that makeup off for one last time.
Here at The Permanent Makeup Studio we use only the highest quality products to insure long lasting and beautiful results. Being a small locally owned studio all the treatments are customizable. Get the look that you want!
A little bit about me:
I have been a licensed esthetician since 2011. I am certificated in microdermabrations, chemical peels, dermablading, permanent makeup, microblading, eyelash extensions, lash lifts, and Coolsculpting. I love being an esthetician and am more than happy to answer any questions you have.
Call today for a free consultation.
Our treatments include permanent makeup for brows, eyeliner, lips, microblading, and lash services!